Well, since the last blog, a lot of water has passed under the bridge. We've had the wettest winter on record and very sadly, we've lost the farm parks patriarch, and my father, Tony. Dad had taken more of a back seat on the farm park in the last few years due to his stroke however he still liked to keep abreast of what developments we were making.
After posting my previous blog and Wilding wishes for the farm, I received a number of comments from my various members of the family;  Daughter: "Dad, ave you gone vegan"?  Brother: "Ed, are you a member of extinction rebellion"? And most ominously a text from my father saying "Ed we need to talk about wilding." 
When my father said 'talk', it didn't usually mean a conversation, more a composed lecture of his concerns with my decisions. And dad was concerned. As I mentioned in the last blog he had strived all through his life to make what was seen by many as an unfertile piece of land, to one that was productive and provide an income able to support a family. He was extremely successful at fulfilling his goals and he was concerned that all the work he had done in clearing and reclaiming the land was about to be undone by his youngest son!
Fortunately, I was able to convince him that not all the land he had converted to cropping was to be reverted back to nature, but a great deal of it was and that this was the best thing for the farm and really importantly it was going to be great for the land and environment.
There are many reasons which will come apparent in future blogs, but safe to say they mainly hinged on sustainability both environmentally (which I'm not sure gained much weight with him) but also commercially, which did, and I'm just glad to this day that he was contented by my reasoning.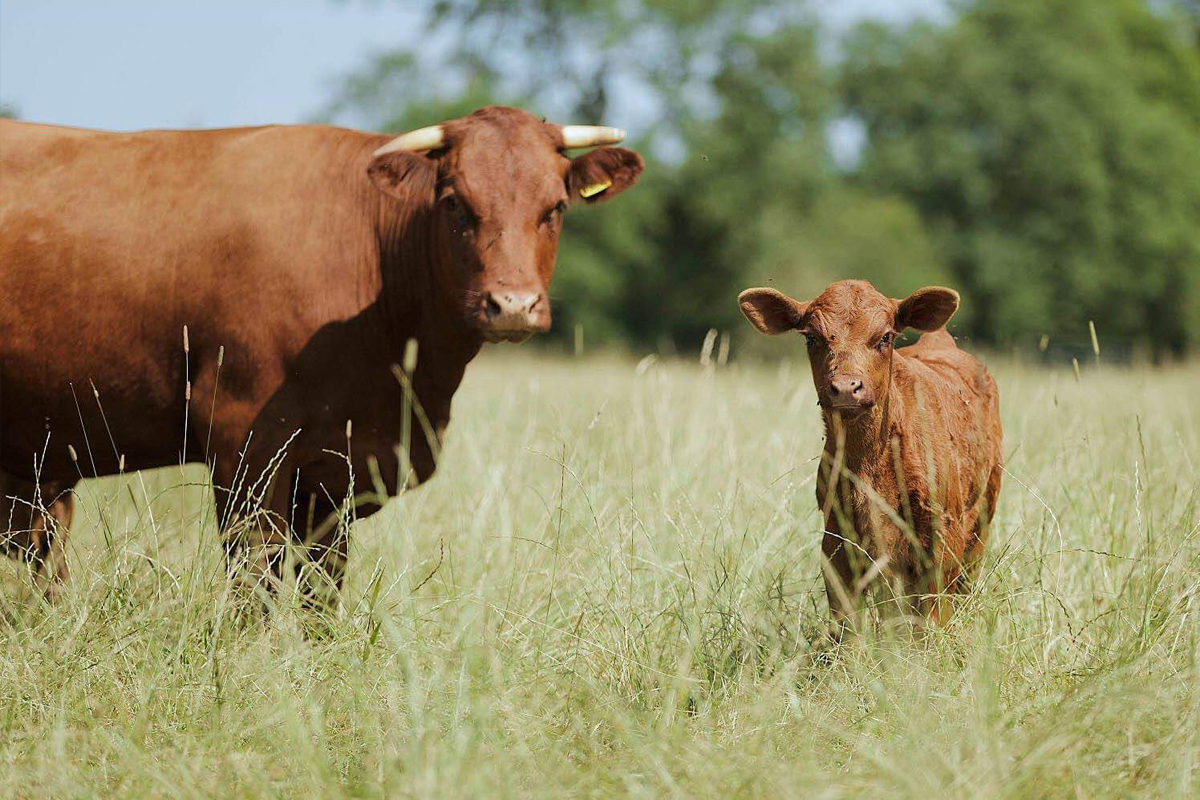 Since the last blog we have had all of the cattle tested for TB and thankfully they were all clear. The coming weeks will be spent putting all of the cattle and sheep outside and bringing in the remaining pregnant ewes for lambing. We continue bottle feeding our cade lambs with myself, James and Ryan taking turns to do the night shift.
I hope to write the next blog sooner rather than later – keep popping back to the website or checking our facebook page for updates