HeroPanel_Events_1920pxlsWide_REVISED
Sustainability
The Dee Family and staff at West Lodge Farm Park are committed to making the farm as sustainable as possible.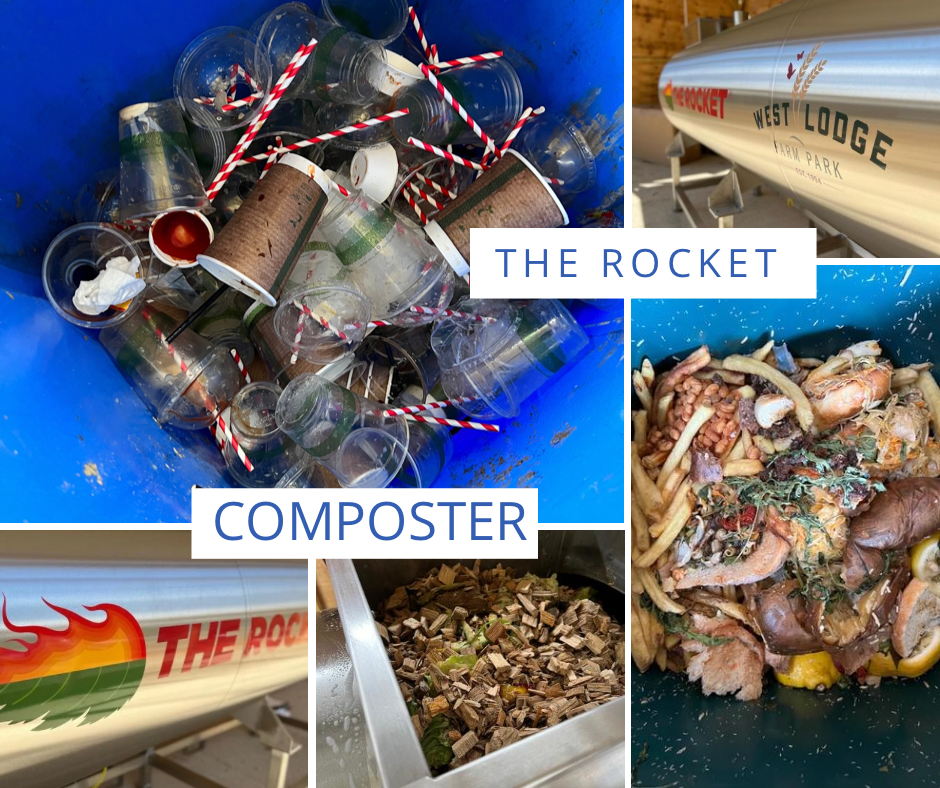 North Northants Climate Conference
Click on the link above to watch a presentation from Ed Dee who was guest speaker. He discusses everything we are doing on the farm to make it more sustainable and make a better future for all. Ed is 47 minutes in.
We have committed to regenerative farming practices and as such have included the processes of the farm park within the regenerative remit.
Currently we heat the farm, farm park and children's day nursery with biomass boiler.
We have leased 95 acres of farmland for solar panels.
Consumables are chosen on the environmental credentials and ease of recycling but there is much more to be done. 90% of our takeaway receptacles are from Vegware and as such all compostable and/or recyclable.
We have installed a 'Rocket Composter' which has reduced the waste on site by 70%.
Energy use: all lighting is now LED with motion monitors in infrequently used areas. Refrigeration is managed to reduce energy use, through purchasing models that suit purpose, regular maintenance and fresh airflow.
Plans to install electric charging points for cars and increase cycling points for local families early 2023.