HeroPanel_Events_1920pxlsWide_REVISED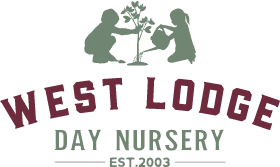 Welcome to West Lodge Day Nursery. We are set within the beautiful grounds of West Lodge Rural Centre which is an open farm situated on the outskirts of Desborough, Northamptonshire.
The setting provides a combination of full and part time childcare between the hours of 7.30am until 6pm, Monday to Friday with the exception of bank holidays and the period between Christmas and the New Year. We also offer fully funded sessional childcare for 2, 3 and 4 year olds.Please feel free to get in touch for more information on how to access your funding with us. All children attending the nursery have secure, supervised access to the farm park and paying families receive an annual family pass to be able to enjoy the farm park too.
OUR STAFF
We have a great team of fully qualified staff who are committed to provide the best care and learning opportunities for your child. Eva Northcott is the nursery manager and has worked at the nursery since 2017, Eva started in the toddler room before becoming Deputy Manager in 2021. Eva took on the position of Nursery Manager in August 2023.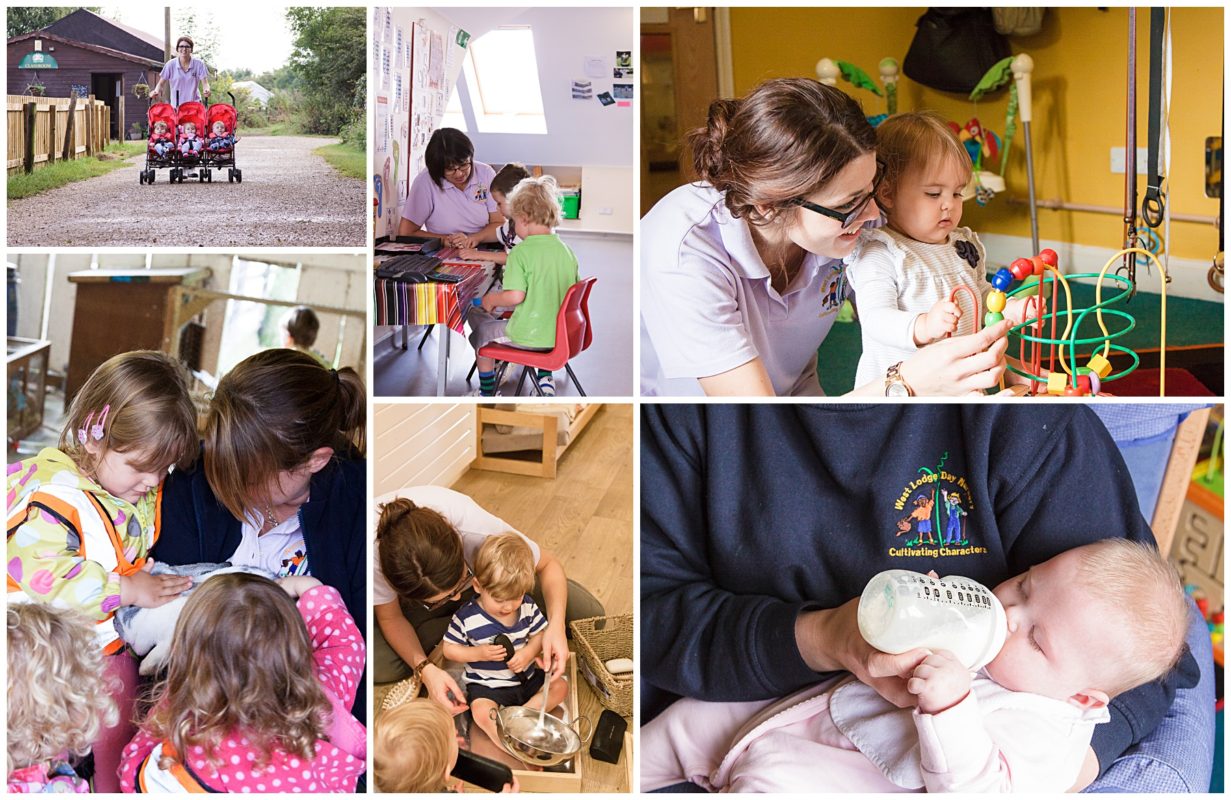 OUR COMMITMENT TO YOU
Our overall approach to children's learning and development is to ensure that every child is treated as an individual and that their unique needs are met. Our aim is that all children can achieve their maximum potential during their time with us. One of the nursery's most attractive features is our amazing location. All children have plenty of opportunities for farm visits and all have access to enclosed outdoor areas providing plenty of fresh air every day, whatever the weather!
GET IN TOUCH
We'd love to meet you and your child. If you would like to book an appointment to view the nursery or for an informal chat please contact us.